We Speak Your Language - Boch Nissan
At Boch Nissan, we embrace the diversity of Massachusetts' residents. In order to accommodate their individual needs for an unbeatable experience at our dealership, we hire only the best. To better serve you, the members of our sales team collectively speak multiple languages. Regardless of your background, you can rest assured that you will be treated with the utmost dignity, respect, and courtesy. This is our promise to you - our valued customers. This is what makes us Boch Nissan.
Spanish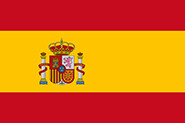 En Boch Nissan, abrazamos la diversidad de los residentes de Massachusetts. Con el fin de adaptarse a sus necesidades individuales para una experiencia inmejorable en nuestro concesionario, contratamos sólo lo mejor. Para un mejor servicio, los miembros de nuestro equipo de ventas hablan colectivamente varios idiomas. Independientemente de sus antecedentes, puede estar seguro de que usted será tratado con la máxima dignidad, respeto y cortesía. Esta es nuestra promesa a usted - nuestros valiosos clientes. Esto es lo que nos hace Boch Nissan.
Portuguese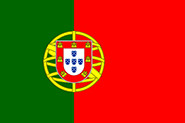 No Boch Nissan, nós abraçamos a diversidade dos residentes de Massachusetts'. A fim de acomodar as suas necessidades individuais para uma experiência imbatível em nossa Concessionária, vamos contratar apenas o melhor. Para melhor atendê-lo, os membros da nossa equipe de vendas falar coletivamente vários idiomas. Independentemente do seu fundo, você pode ter certeza que você será tratado com o máximo de dignidade, respeito e cortesia. Esta é a nossa promessa para você - os nossos valiosos clientes. Isto é o que nos faz Boch Nissan.
Japanese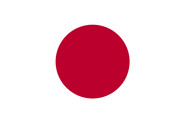 Bochの日産では、我々は、マサチューセッツ州住民の多様性を受け入れます。私たちのディーラーで、他社の追随を許さない経験のために彼らの個々のニーズに対応するために、我々は唯一の最高雇います。より良いサービスを提供するために、当社の販売チームのメンバーは、総称して、複数の言語を話します。関係なく、あなたの背景の、あなたは最高の尊厳、敬意、そして礼儀で処理されることを安心することができます。大切なお客様 - これはあなたに私たちの約束です。これは、私たちにBochの日産を作るものです。
French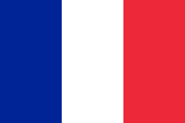 A Nissan Boch, nous embrassons la diversité des habitants du Massachusetts. Afin de répondre à leurs besoins individuels pour une expérience inégalable à notre concession, nous ne recrutons que les meilleurs. Pour mieux vous servir, les membres de notre équipe de vente parlent collectivement plusieurs langues. Quelle que soit votre arrière-plan, vous pouvez être assuré que vous serez traité avec la plus grande dignité, le respect et la courtoisie. Ceci est notre promesse de vous - nos clients. C'est ce qui nous rend Nissan Boch.
1. Click on the "Select Language" button at the top of the page.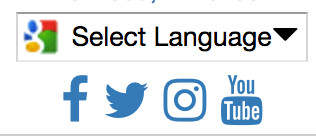 2. Click on one of the language options: Chinese, French, Japanese, Portuguese, or Spanish.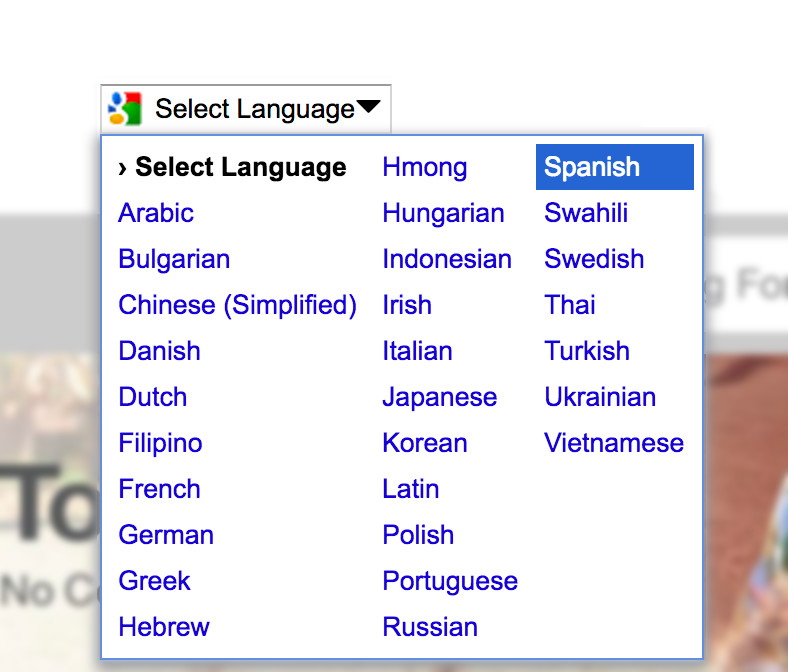 3. The entire website will be automatically translated for you.