There are many different accessories nowadays designed to protect your Nissan's interior from dirt, water, pets, and excess wear. Equipping your Nissan with these add-ons can save you money in repairs, improve the look of your vehicle, and help it to retain its resale value.
Certain accessories can also make driving around Norwood, Boston, Dedham, and elsewhere more comfortable for you, your passengers, and your furry friends during any season. Plus, most accessories are customizable, so you can choose the colors, patterns, and materials that match your personal style and needs.
Popular Interior Accessories
Our team at Boch Nissan has put together a list of different accessories that will preserve the interior of your vehicle and increase your comfort on the road.
They include:
Seat Covers
Backrests and Seat Cushions
All-season Floor Mats and Liners
Dashboard Covers
Windshield Sun Shades
Steering Wheel Covers
Cargo Mats
The possibilities are pretty much endless when it comes to seat covers. Put soft-touch cloth covers over your leather seats to stay cooler in the summertime, or ones with your favorite sports team decal to show your support. Choose between a variety of styles and functional features like water-resistance for rainy outdoor adventures, or lumbar-support backrests and seat cushions for ultimate comfort on long drives to the beach.
Worried about wet weather, muddy boots, or sticky spills on the floor? All-season floor mats are perfect for preserving your vehicle's carpets because of the dirt-capturing material and the ridges that keep liquid from seeping off of them.
For those intense summer sun months, use dash covers and windshield sun shades to keep your car cooler, reduce glare, and prevent interior materials from breaking down from excess heat over time.
Steering wheel cover options are also broad, ranging from performance-enhancing, high-grip covers to hand-warming, sheepskin covers. Make sure to consider all of your options, because there is something out there for every lifestyle!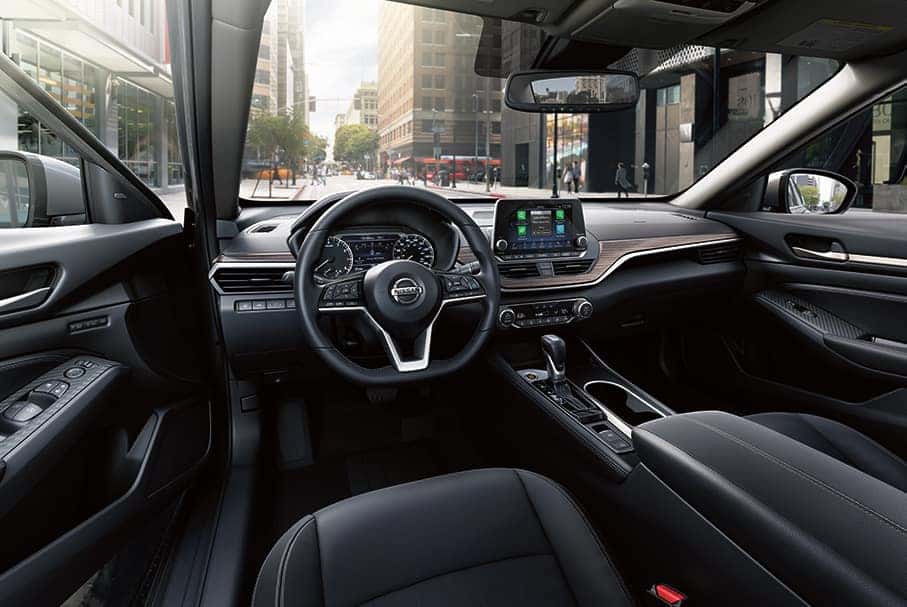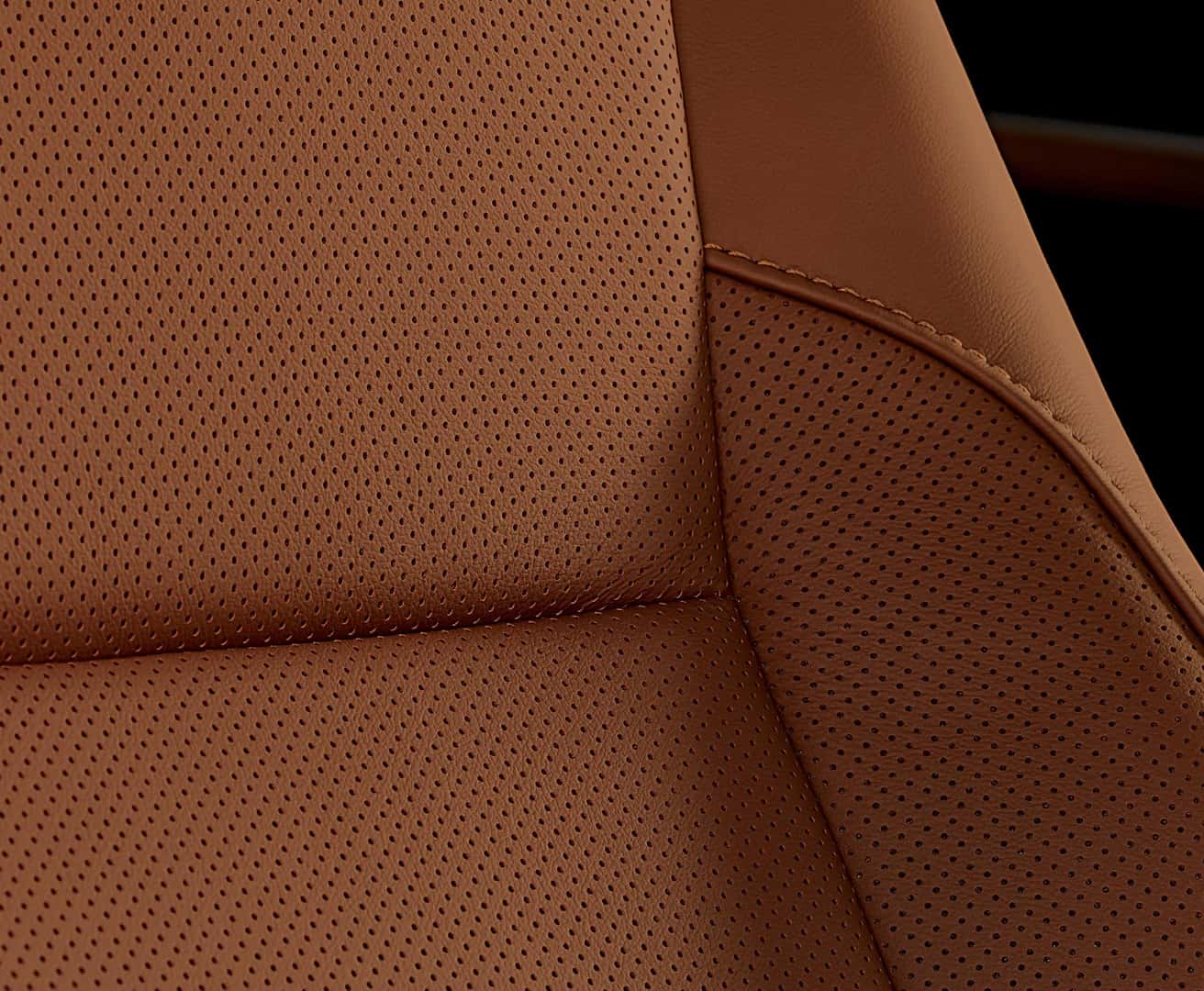 Pets
Take your animal best friends out without worrying about the mess by using useful accessories that will protect your floors, doors, and seats from pet hair, scratches, stains, and other accidents. Some of these accessories include pet pad seat covers and vehicle door protectors that prevent scratches or catch dirt.
Backseat barriers are also available to ensure you and your pet's safety. They will keep your loving furry friend away from the driver's seat area, which could cause a distraction that could possibly end in a collision.
Talk to our experienced service technicians at Boch Nissan for more ideas on how to maximize comfort and keep your interior clean and protected.